Brush'd Salon owner and Master Stylist, Nikki Bourgeault, is a hairstylist and makeup artist who specializes in bringing a personal approach to the art of professional hairstyling and makeup application. Nikki started her career sixteen years ago to help women look and feel their most beautiful. Her experience and love for hair and makeup artistry has allowed her to use her talents at New York City fashion week, on well-known leading television shows and at many publicized media events. Nikki was also the exclusive lead makeup artist for a NFL cheerleading team. In addition to her high profile experience, Nikki was voted best stylist by the readers of South Charlotte Weekly for 2018, 2019, 2020, and 2021.
"Exacting cut, stunning color!!" – Sharon
"Always first class!! My hair ALWAYS feels refreshed, clean and healthy." – Jennifer
"I always look the best when I leave Nikki, she is an artist!" – Kim
Brittany is a talented senior stylist with expertise in long hair, balayage, blowouts, and updos. With 7 years of salon experience, she's sure to provide high-quality services at Brush'd Salon. Whether you're looking for a stunning look for a special event or just want to treat yourself to a beautiful hairstyle, Brittany will be able to deliver the magic you're looking for. Don't hesitate to book an appointment with her and enjoy a fantastic salon experience!
"The Best Stylist. I love her suggestions and tips for styling my hair at home." – Anastasia
"This girl is fire!!! Her talent is amazing and I love the blonde! Thank you for always making me fabulous and having fun while being in your chair! 🤩" – Leigh Ann
"Definitely five star!  Always consistent with her beautiful blowouts and hair color!" – Lori
Alexandra is a Junior Stylist, she is a Long Island, New York native with over 6 years of valuable salon experience to her clients. Alexandra's expertise lies in women's haircuts, styling, and men's cuts. What sets Alexandra apart is her personable nature and her commitment to communication with her clients. By prioritizing effective communication, she ensures that she fully understands her clients' visions and can execute them to their satisfaction. This personalized approach helps create a comfortable and enjoyable experience for her clients. If you're seeking a stylist who can provide excellent women's haircuts, versatile styling, and precise men's cuts, Alexandra would be a great choice. Book an appointment with her, and rest assured that she will make you feel at home in her chair while working diligently to bring your vision to life.
"Alex did an amazing job at coloring my hair! She was able to make my vision become a reality."   – Kate
"Excellent 👍👍👍.I loved everything!! This is the stylist you want!!!" – Cherie
"Best haircut! I will be coming back"  – Luis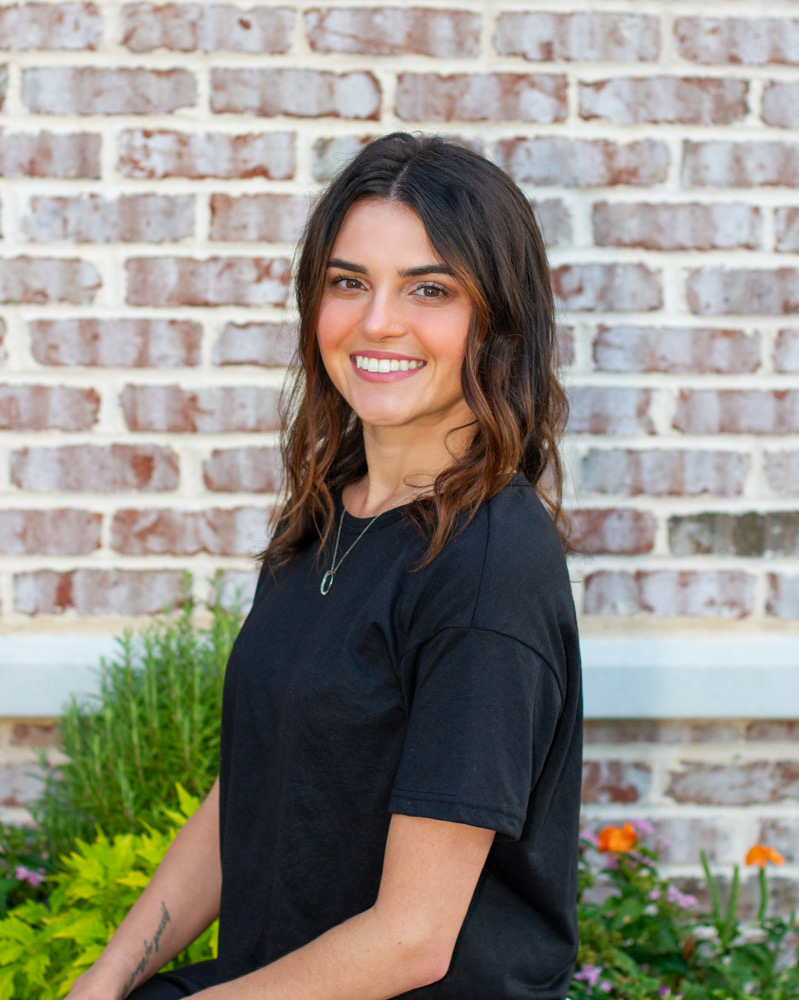 Tori is a Junior Stylist with Brush'd Salon. She is an Aveda Institute graduate with 1+ years of salon experience. Tori is amazing with foiling and color transformations as well as men's cuts. She loves blending and creating beautiful dimension. Tori has a passion for reviving hair and educating her clients on how to properly care for it. If you're seeking a stylist who can provide amazing foiling and color transformations, deliver great men's cuts, and educate you on hair care, Tori would be an excellent choice. Book an appointment with her and she will work diligently to make you fall in love with your hair.
"Tori was wonderful! I really appreciate her sweet attitude and styling skills."   – Kara
"Such a pleasure having this lovely lady take care of me. Patient and explained all products and what exactly she was doing…She is a 5 star stylist!" – Denise
"Love love love the color"  – Ella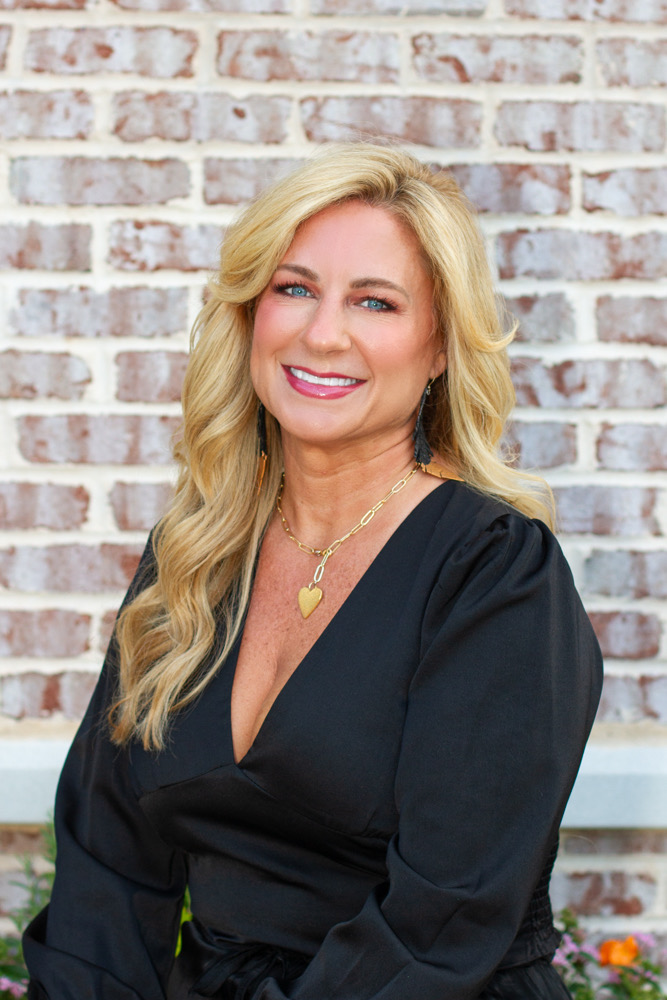 With 25 years of experience, Amy is a stylist who will make you feel beautiful and your best. From stunning color to precision cuts and flawless makeup, her specializations keep clients coming back. Amy's deep south Alabama roots shine through as she provides southern hospitality to make you feel confident and comfortable. Don't miss out on the opportunity to experience Amy's exceptional talent, her deep understanding of hair, and her genuine passion for making her clients feel beautiful inside and out. Book your appointment today, and get ready to be transformed into the best version of yourself, with hair that truly reflects your unique beauty.
"Amy has been my stylist for years and I always leave satisfied. Not only does she do an amazing job, she is always pleasant and courteous. I highly recommend Amy."   – Louise
"I love my new color. Amy was very knowledgeable and willing to work with my waves" – Pat
"I love my new haircut! Took 12 inches off. Fresh new cut! Amy was great!"  – Terra
Candace, an associate stylist currently excelling in our associate program, a Virginia native who turned her passion for hairstyling into an art form. Graduating at the top of her class from Empire Beauty School. She loves cutting all hair types, for both men and women, Candace's expertise shines brilliantly. Candace's profound love for color and styling is equally profound, and she adds a sprinkle of her affectionate touch to every aspect of her work.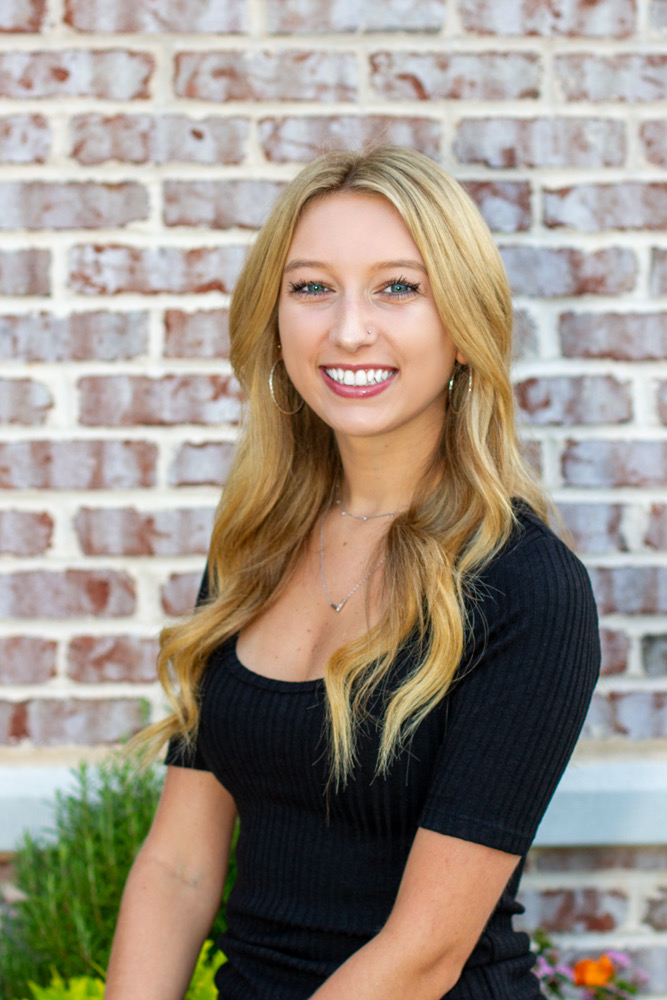 Brittany, an associate stylist currently excelling in our associate program. A proud graduate of Paul Mitchell, Brittany's journey through the prestigious honors program has honed her skills to perfection. Born and raised in Charlotte, she brings a touch of local flair to her craft. Specializing in creating flawless blowouts, captivating curls, and exquisite blonding techniques. Outside the salon, Brittany finds her happy place by the beach with her furry companion, Wesley. With Brittany, you're not just getting a stylist, but an artist who weaves passion, skill, and a touch of Carolina charm into every appointment.