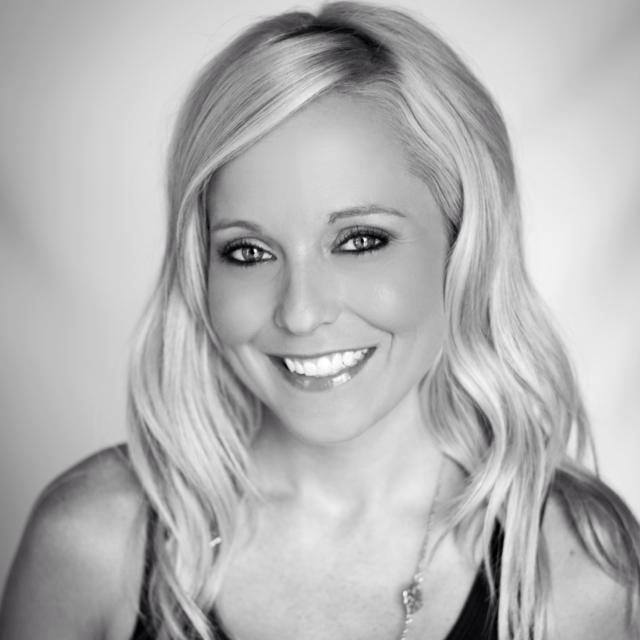 Nikki Bourgeault is a hairstylist and makeup artist who specializes in bringing a personal approach to the art of professional hairstyling and makeup application. Nikki started her career fourteen years ago to help women look and feel their most beautiful. Her experience and love for hair and makeup artistry has allowed her to use her talents at New York City fashion week, on well known leading television show's and at many publicized media events. Nikki was also the exclusive lead makeup artist for an NFL cheerleading team. In addition to her high profile experience, she has been a part of many bridal events and professional photo shoots.
It has been a dream of Nikki's to own her own salon serving the Charlotte area and beyond. Her focus is on each client and their unique style and beauty. She has such a way of capturing the look that each is hoping for. Brush'd Salon is a dream come true that is made possible by each of you.
Let Nikki and her team of stylists bring you back to life.
Nikki is very active and well known within the community. She has a heart for serving and giving back where she can.
Director of Makeup for a Top Salon In Charlotte (2012-2017)
Certified in Aveda Runway Makeup (2012-2017)
Certified in Aveda Advanced Runway Makeup (2012-2017)
Certified in Aveda Bridal Makeup (2012-2017)
Certified in Aveda Ageless Runway Styling (2012-2017)
Certified in Nova Lash (2012-2017)
Aveda Artist/Lead Makeup Artist for NY Fashion Week (2012-2013)
Aveda Hair & Makeup Educator & Presenter(2012-2017)
Aveda Freelance Advisor for Makeup (2012-2017)
Lead Makeup Artist & Educator for an NFL Cheerleading Team
New York Fashion Week 2014
Nautica Men's
AAU
Scared Heart Collection – Lead Makeup Artist
Isabella Barrett (Toddlers and Tiaras)
Michael Costello (Project Runway)
Eckhaus Latta
Oralia and Sons
New York Fashion Week 2013
Parke & Ronen
Leanne Marshall – co-lead (Project Runway)
General Idea
Althea Harper (Project Runway)
New York Fashion Week 2012
Sherri Hill
Parke & Ronen
Leanne Marshall (Project Runway)
Mason Sylvester (Project Runway)
Gen Art
Emerson
Morison Ferrari
Negris Lebrum
William Okpo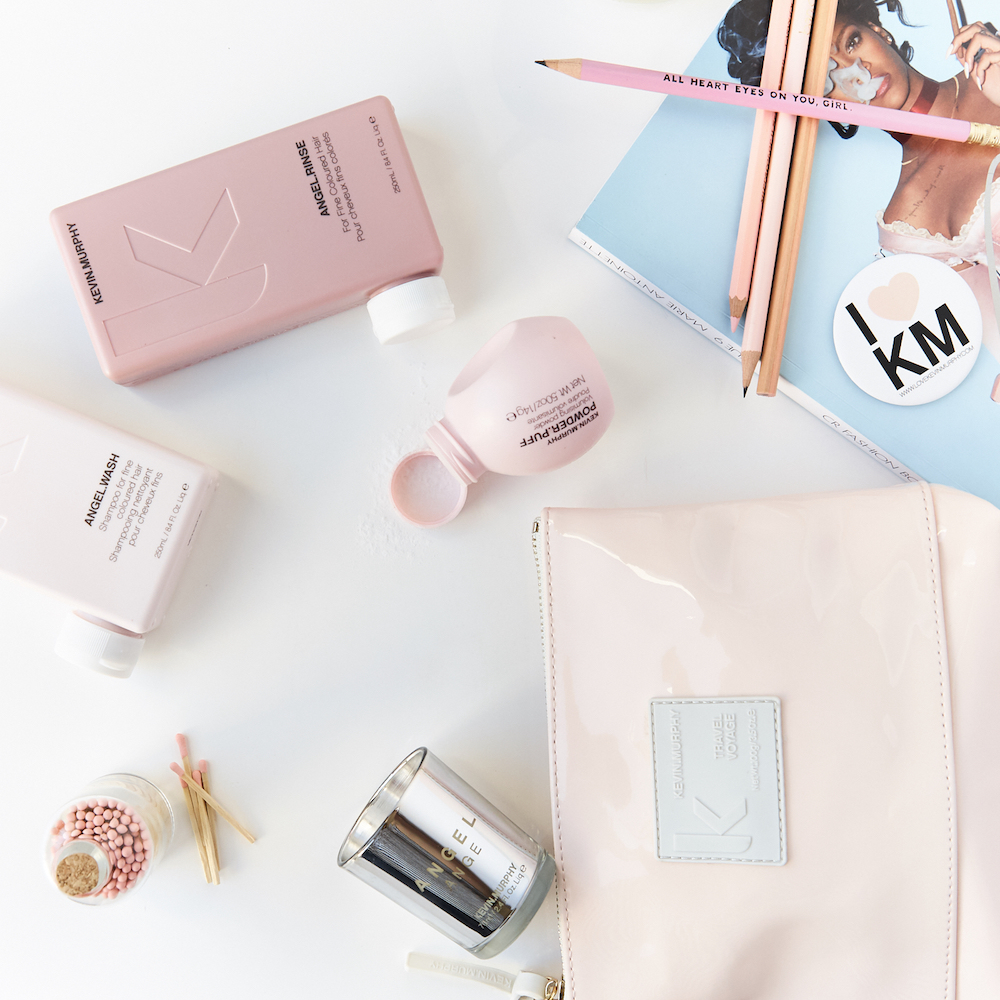 When searching the world for our ingredients, KEVIN.MURPHY looked for companies that use micro cultivation, organic growing practices, or ecologically sound wild harvesting techniques to ensure the KEVIN.MURPHY range is of the very highest natural quality.
Vitamins and amino acids repair the outer surface of the hair, thickening the hair and reducing the formation of split ends.
Moisturisers from Mango butter and Murumuru butter smooth the cuticles and soften the hair.
Extracts from Peruvian Bark, Baobab, Bamboo and Orange Blossom infuse the hair with weightless moisture.
Antioxidants from Kakadu Plum, Orchid, Lotus Flower and Desert Lime reduce breakage and repair chemical damage naturally.
All KEVIN.MURPHY hair products are sulphate free, paraben free and cruelty free.