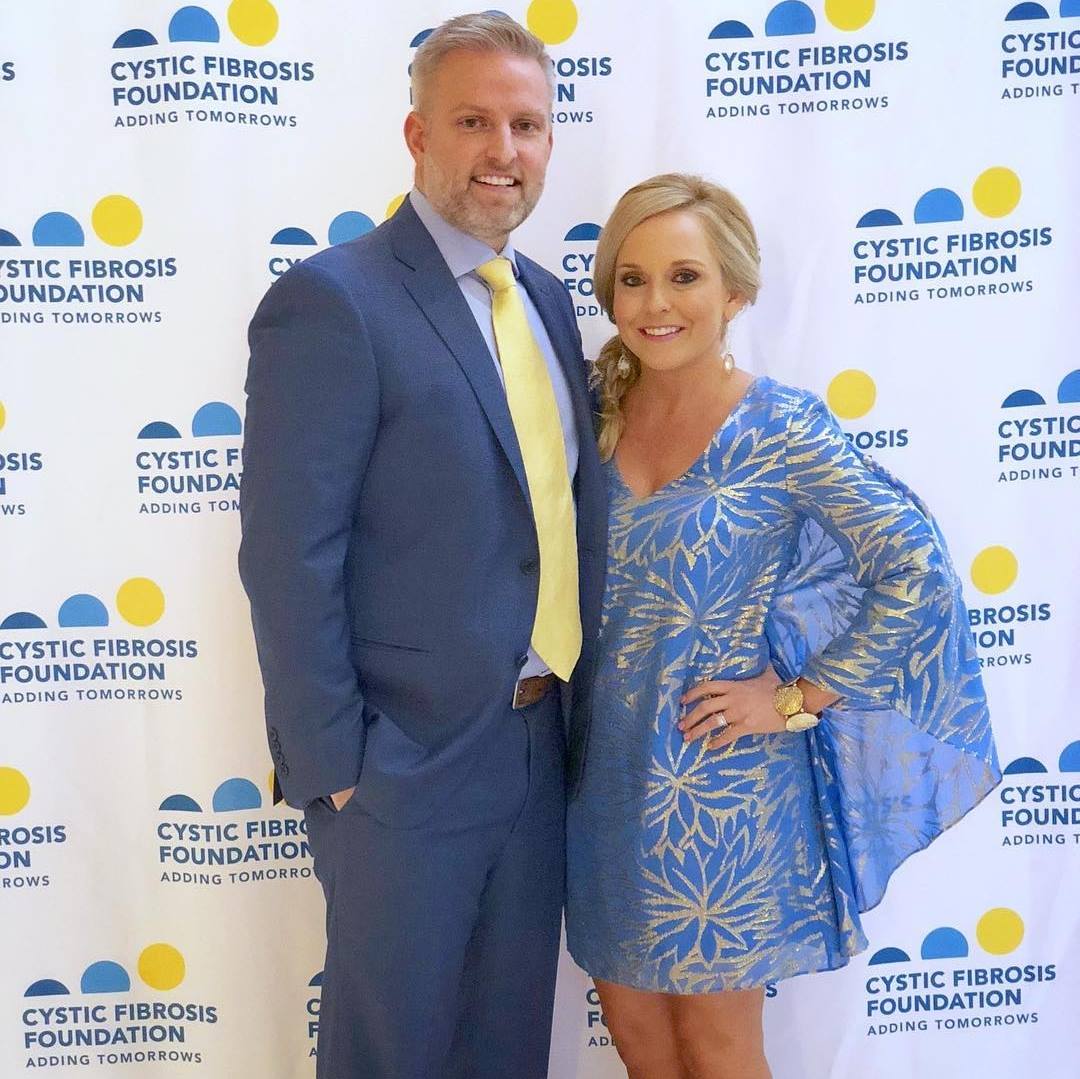 Brush'd Salon was proud to participate in the 18th Annual Guys and Dolls Auction and Gala hosted at the Hilton Charlotte Center City on March 24th.
Beauty, confidence, love, and the opportunity to give back came together when Nikki Bourgeault and Brush'd Salon had a chance to support the Cystic Fibrosis Foundation's annual Guys and Dolls event this year.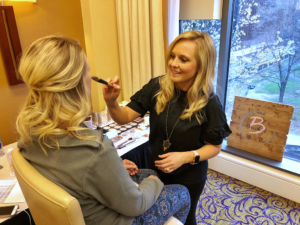 Guys & Dolls is a group of Young Professionals, benefiting the Cystic Fibrosis Foundation (CFF).  Each year, a team of Guys and Dolls joins the CF Foundation in the fight to cure cystic fibrosis.
Going into its 18th year, Guys & Dolls is a Charlotte tradition consistently raising more than a quarter million dollars for the Cystic Fibrosis Foundation each year. Through events like Guys & Dolls, CFF raises life-saving dollars for the fight against cystic fibrosis and the ultimate goal of finding a cure.
Each "Guy" and "Doll" raises funds in honor of a local child with CF and creates a fabulous Live Auction Package which is sold to the highest bidder on event night.  Each year, more than 600 attendees fill the room for a night of fun, spectacular entertainment, and charitable giving